Acer Predator XN253QX Review
In this article we review the Acer Predator XN253QX.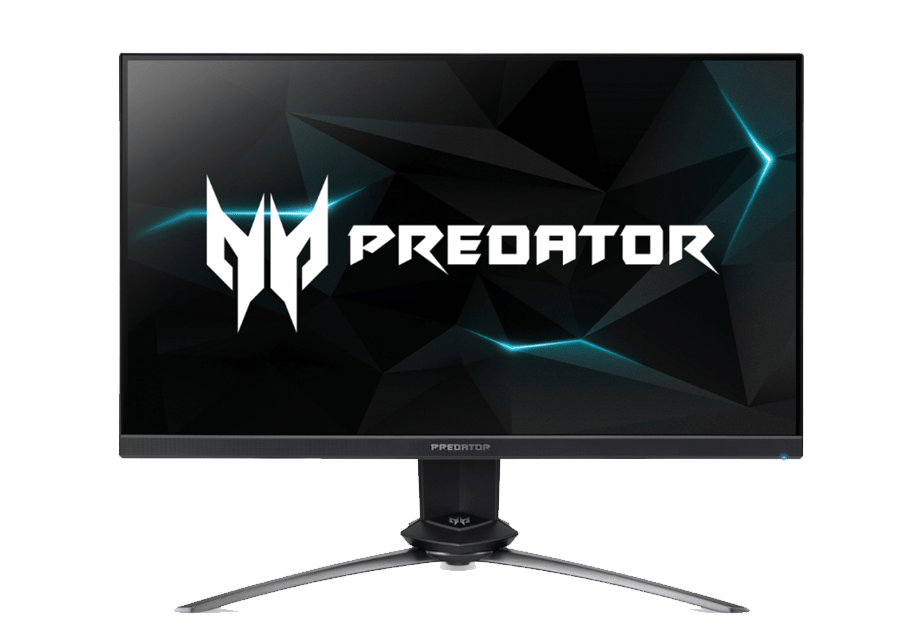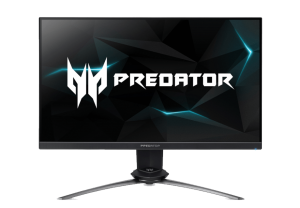 Pros – First 1080 240Hz monitor with 0.4ms response time | Thin Bezels | Premium, Solid Build Quality
Cons – Price
Screen size: 24.5-inches | Panel type: TN | Resolution: 1920 x 1080 | Response time: 0.4ms | Refresh rate: 240Hz | Aspect ratio: 16:9 | Released: August 2019
Disclaimer: As an Amazon Associate I earn from qualifying purchases via the links on this website. This is at no extra cost to you. We only share things that we believe in and use ourselves
The Acer Predator XN253Q was released in August 2019 and is the first 1080p 240Hz monitor to use the latest AU Optronics TN panels boasting a blisteringly fast 0.4ms GTG response time. It superseeds the XB252Q which uses the older TN panel with 1ms response time.
Performance:  This monitor has extremely high performance since and Acer claims it will offer a 0.4ms response time. However, please note that response times published by manufacturers are often achieved under certain testing settings that might not be practical for real world gaming. Regardless of the exact number,  this monitor will be faster than the older generation of 1080p 240hz monitors released before 2019.
Design & Build Quality: Firstly, the design is high quality and similar to other Acer Predator monitors and features some of the thinnest bezels.  There are a total of 5 USB ports, HDMI, Displayport, audio jack and two speakers built into the monitor. The tripod stand is extremely sturdy allowing you to adjust the screen with ease. The OSD is controlled by a joystick and buttons on the right edge of the screen.
Adaptive Sync Technology: G-Sync
OSD, Calibration and Setup: There are multiple pre-set display modes which are above average in out of the box accuracy.
Verdict: If you are looking to invest in one of the best 1080p 240Hz monitors then we would highly recommend the Acer Predator XN253QX. However, if you already own one of the older panel generations 1080p 240Hz monitors like the Alienware AW2518H then we don't recommend spending so much for a small upgrade.
Finally, we recommend you check out the latest customer reviews and pricing on Amazon and judge for yourself: